We provide customer detailed and curated solutions for Graphic Design, Interactive Media and Development needs.  With a diverse portfolio of successful projects throughout the Educational, Software Development, as well as Government Agencies and Servicing Industry.

We offers expertise and quality in the disciplines of branding, user and interface experience, conceptual design, product design, front-end and application development and web design, ensuring comprehensive design solutions with the customers needs in mind.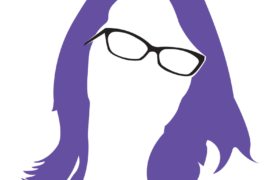 Jeniffer Pace
Designer + Partner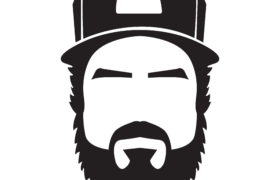 Gabriel Berrios
Designer + Partner
Our Services
We are passionate about what we do, that's why we put everything into our design and development work. We believe that creativity and professionalism are key for great results, and we strive to go beyond expectations by maintain a great communicative relationship with our clients. We go hand in hand with our client's necessities and growth.
Design
Our passion is design and so we are excited about creating well thought-out designs that work for the needs and goals of our clients.
We provide design services for the creation of Brands and Corporate Image, as well as Product Brand and Packaging. We can also create illustrations, design and  create the layouts for books  and digital publications.
We specialize in Design for Websites, and digital media as well as print materials like business cards, stationaries, flyers, posters, and banners.
Development
But we love code too! We have vast experience designing and implementing for website and application development projects. We work alongside developers and programers to achieve a polished and effective results that display your ideas or products to your public. One of our favorite project types are eCommerce Startups, because we can create the brand and develop a branded experience when it comes to your clients and online store for the products.
Funny enough one of our frequent requests is Microsoft SharePoint Branding. We have worked with development companies on the public sites that are completely customized and designed with the companies brand and visual identity.
UX/UI
We strongly believe in the importance of the user experience and interface design in all our development projects. We understand that a well-designed, functional, and understandable approach is needed to achieve your projects maximum potential.
Because let's face it, your project should work well, but it should also look good!