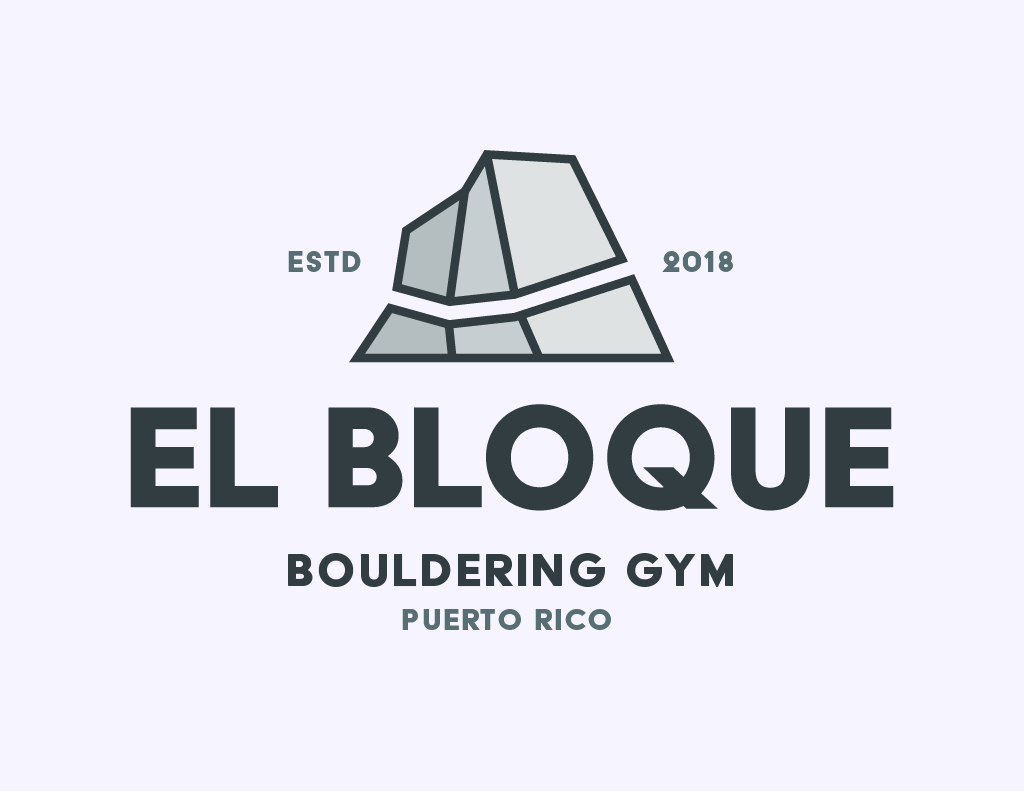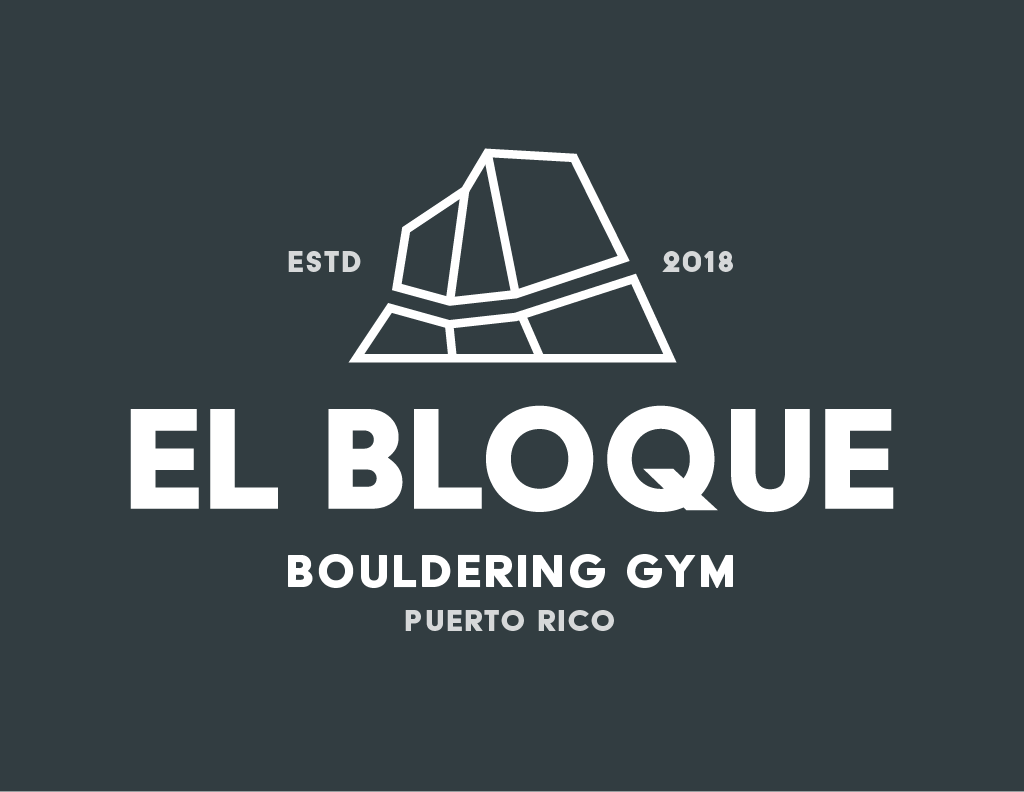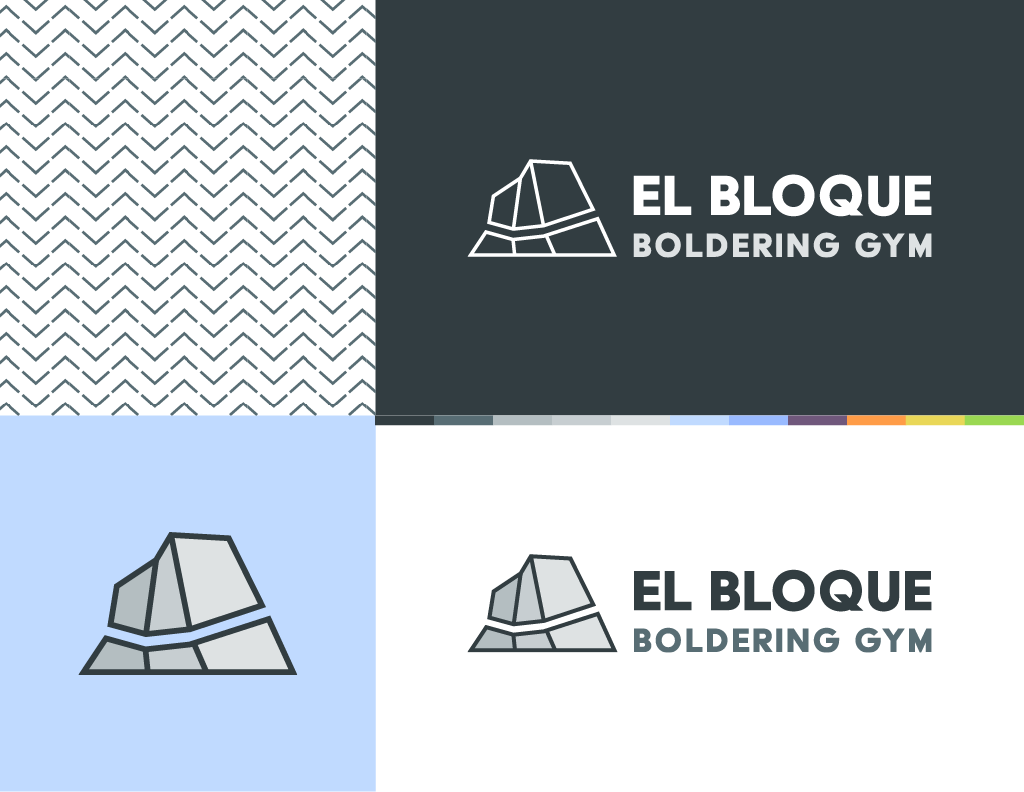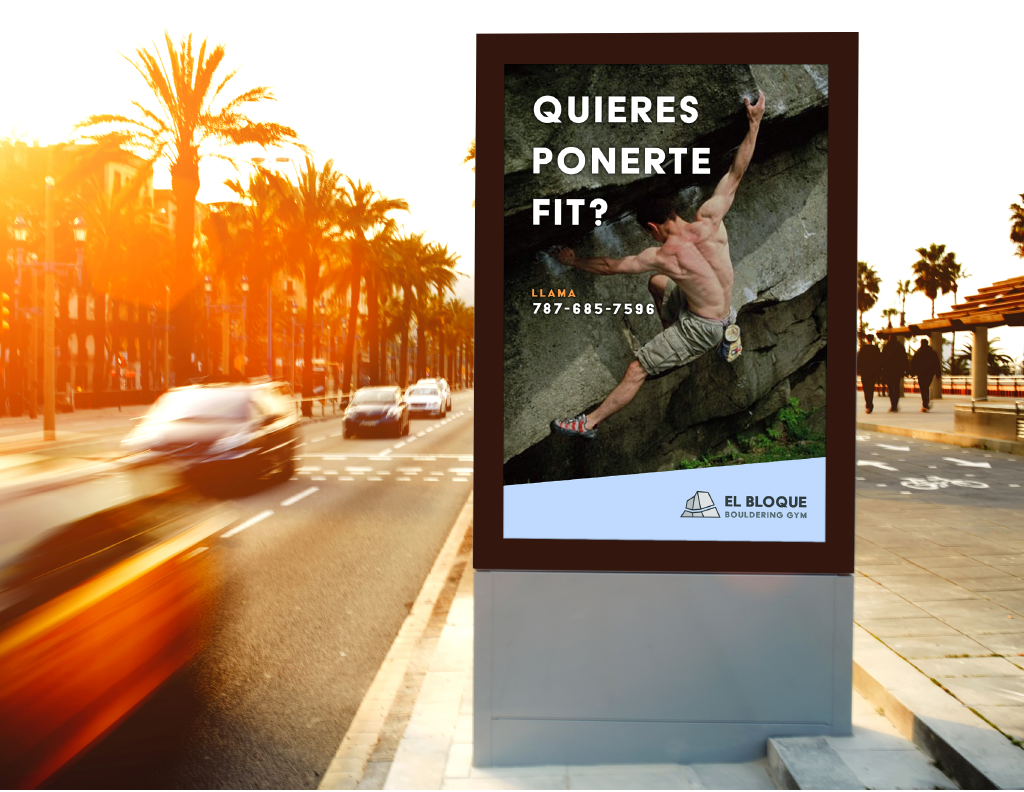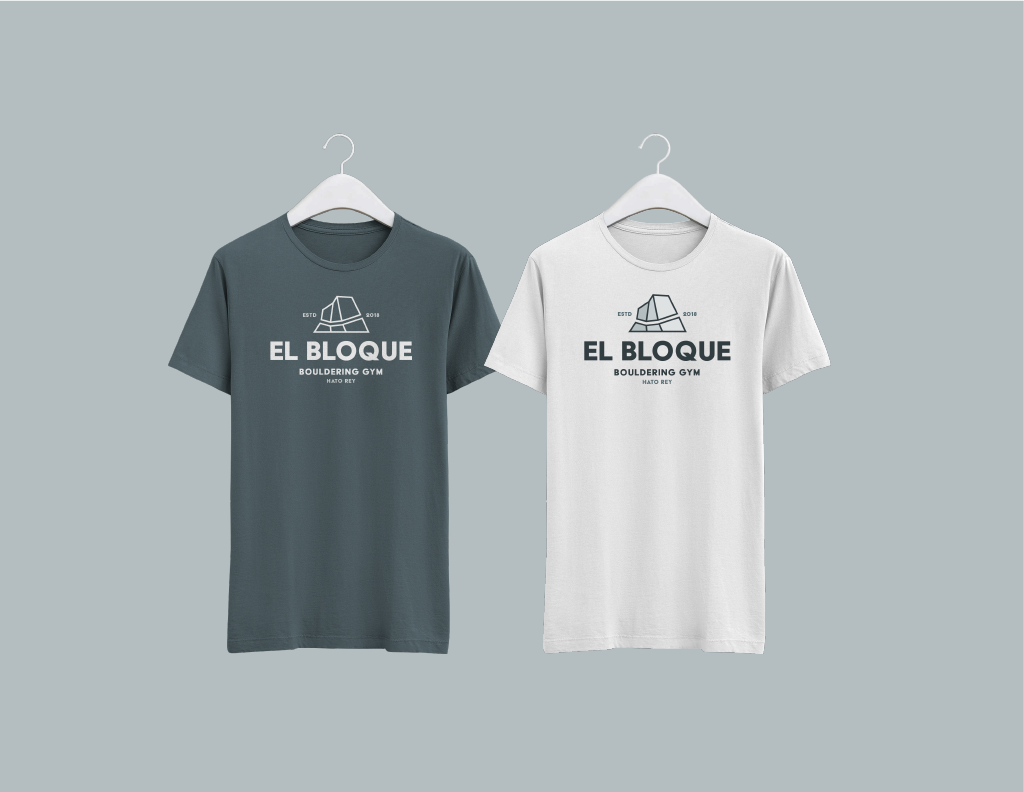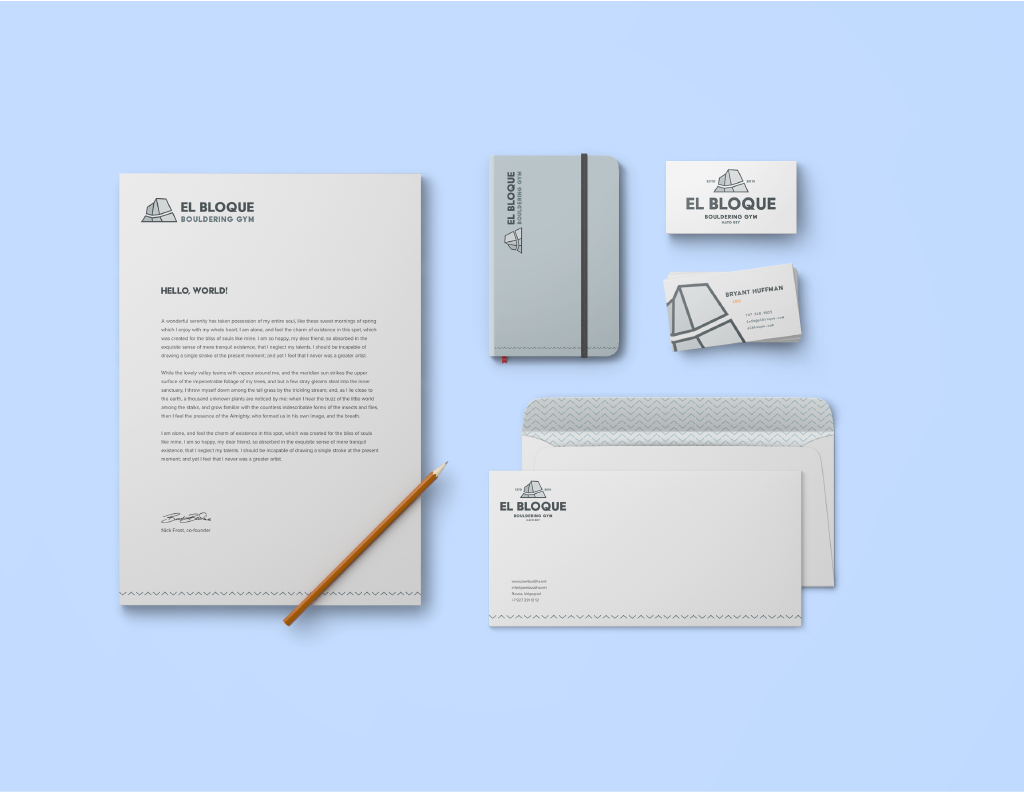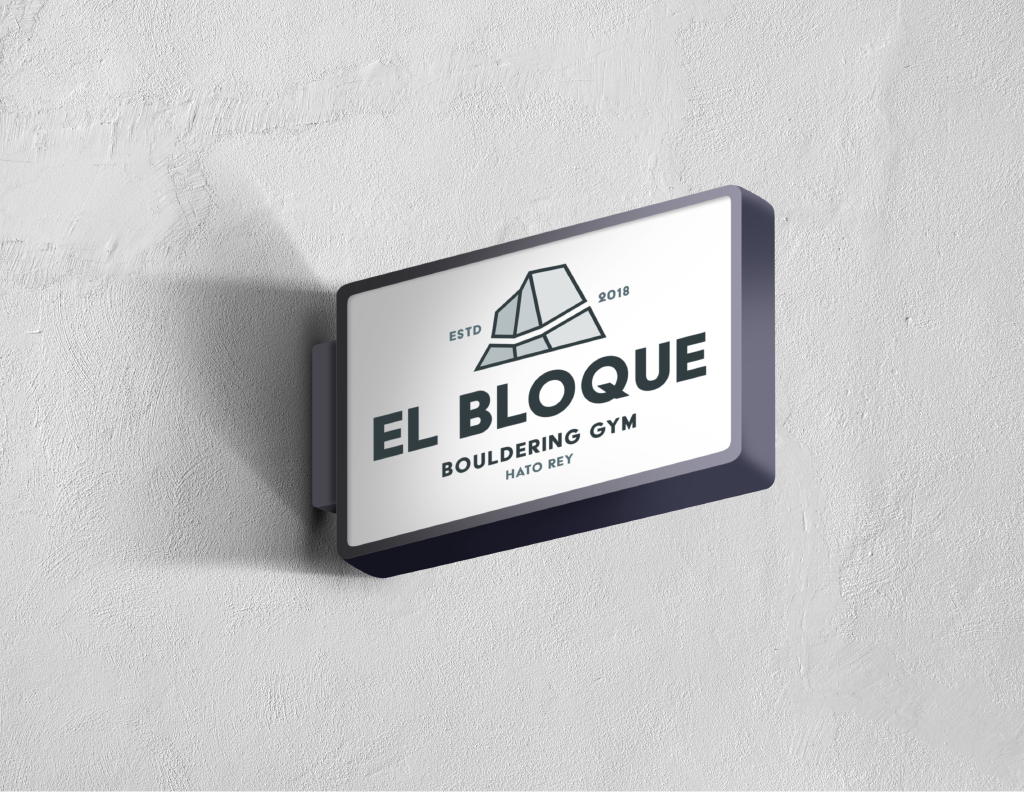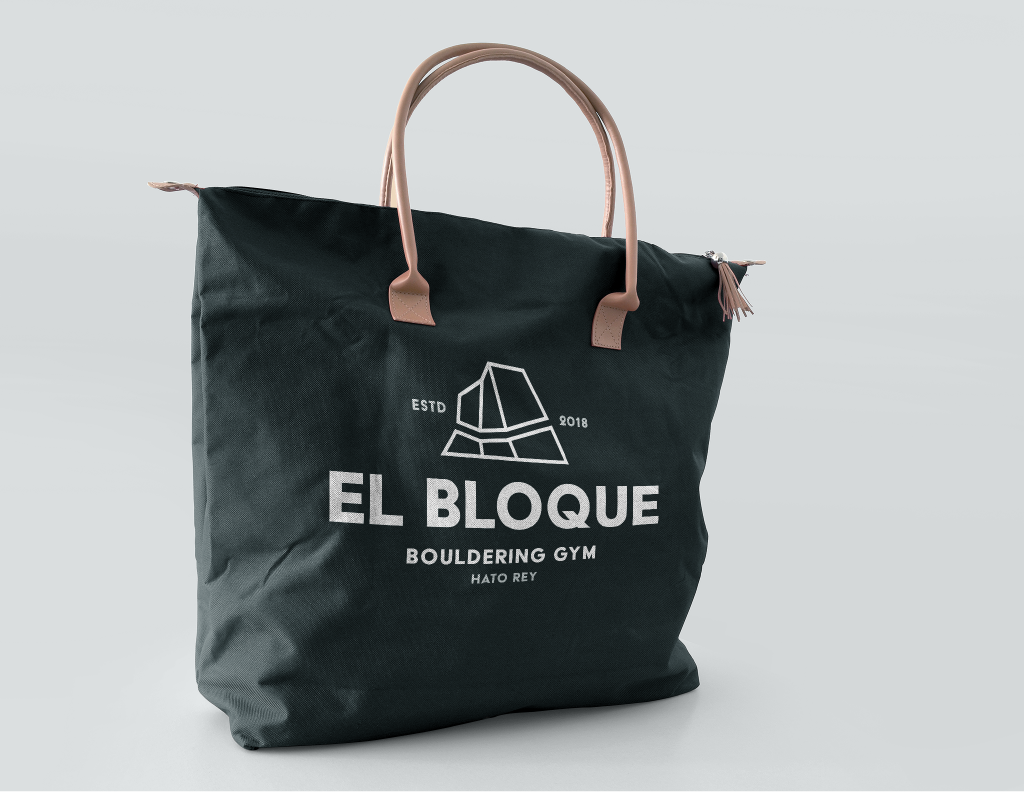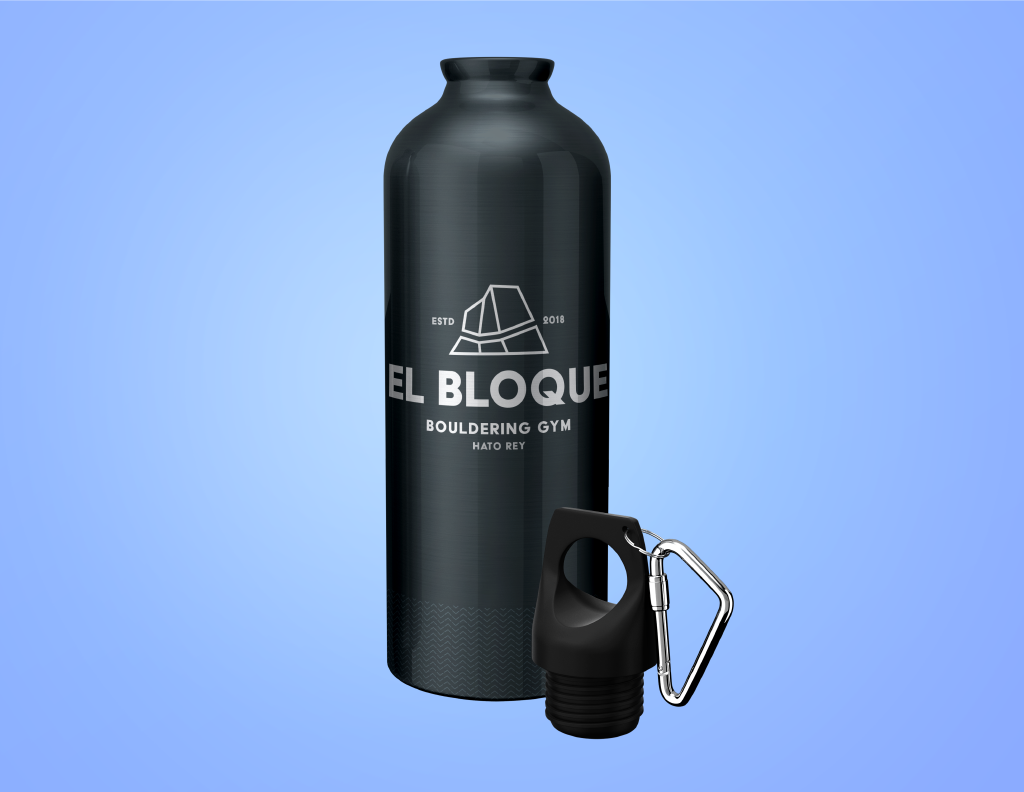 For this brand concept we wanted to convey the feeling of a strong, clean, and modern outlook.
---
The color pallet is composed of a combination of grays and main accent colors that are bright and crisp to capture your attention. The logotype is composed of a symbolic boulder stone that is divided to resemble the versatility of the interchangeable stones in a bouldering gym. It was developed with a grid system to have symmetry and composure. The pattern is intended to add texture and a topographic feel, that way we can create interesting visual material for marketing and office equipment and signage.
---
The typography employed is bold and crisp for readability and strong-fast delivery, the main font has two versions, a geometric cut-out for headers and solo usage, with the solid form for the logo composition to keep it balanced and focused. The photographic content style is clean, bright and falls to blue tones.
Categories

Client

El Bloque Bouldering Gym

Release Date

2019