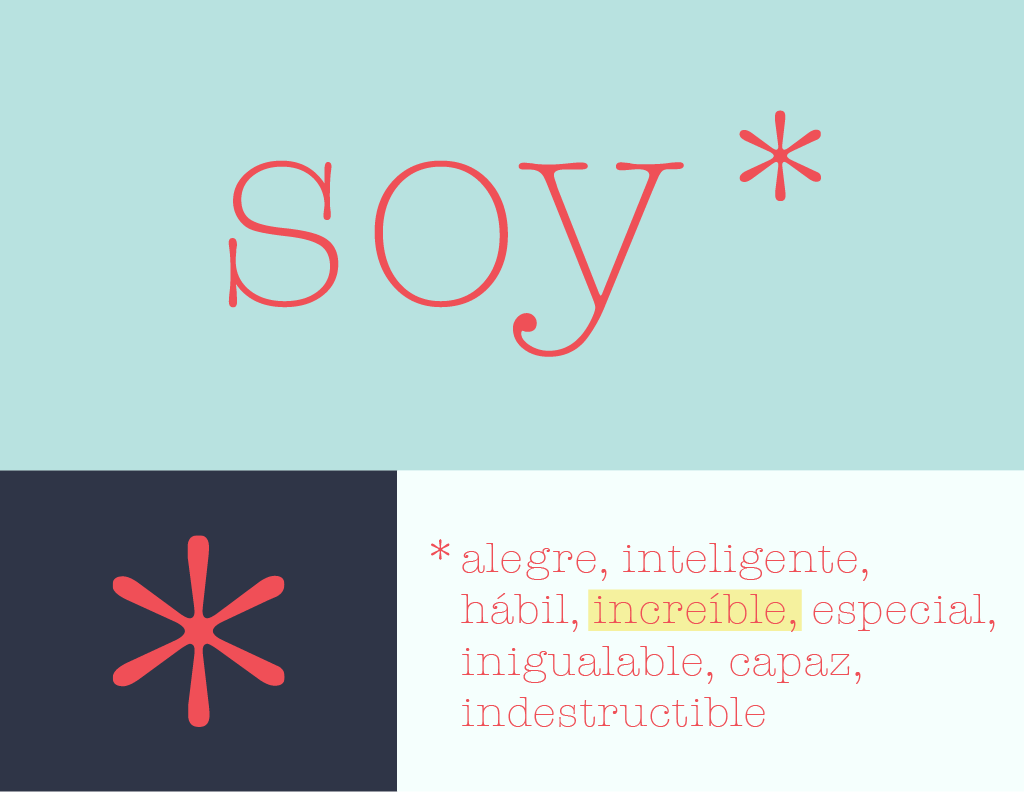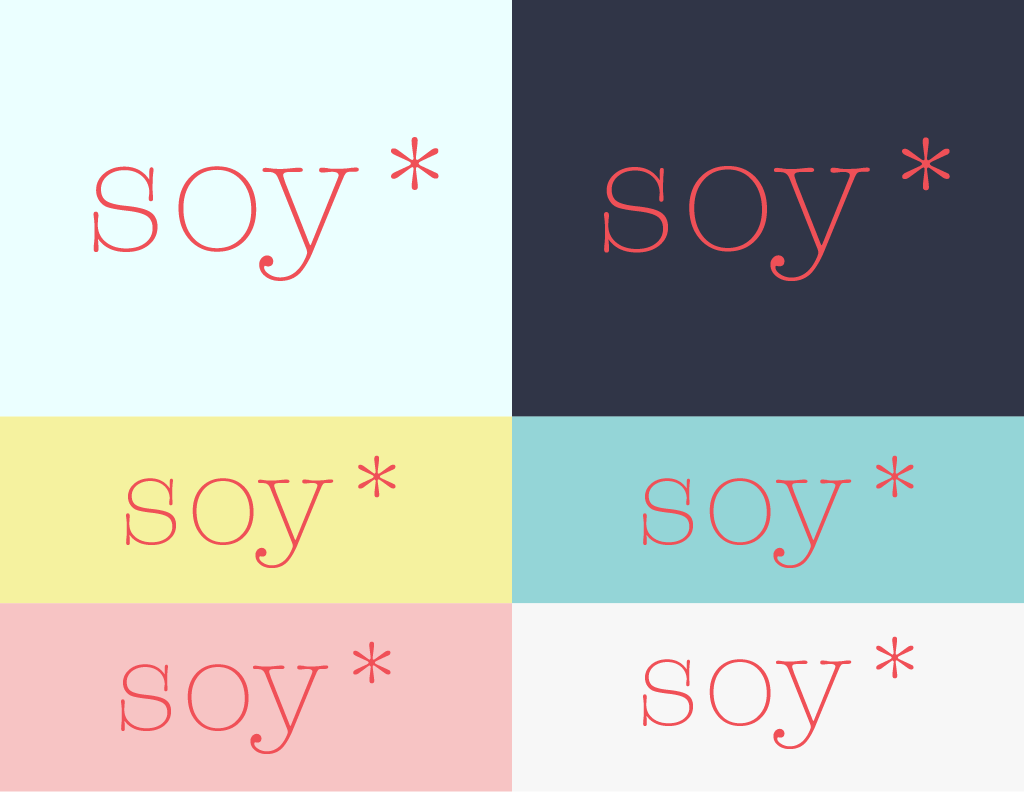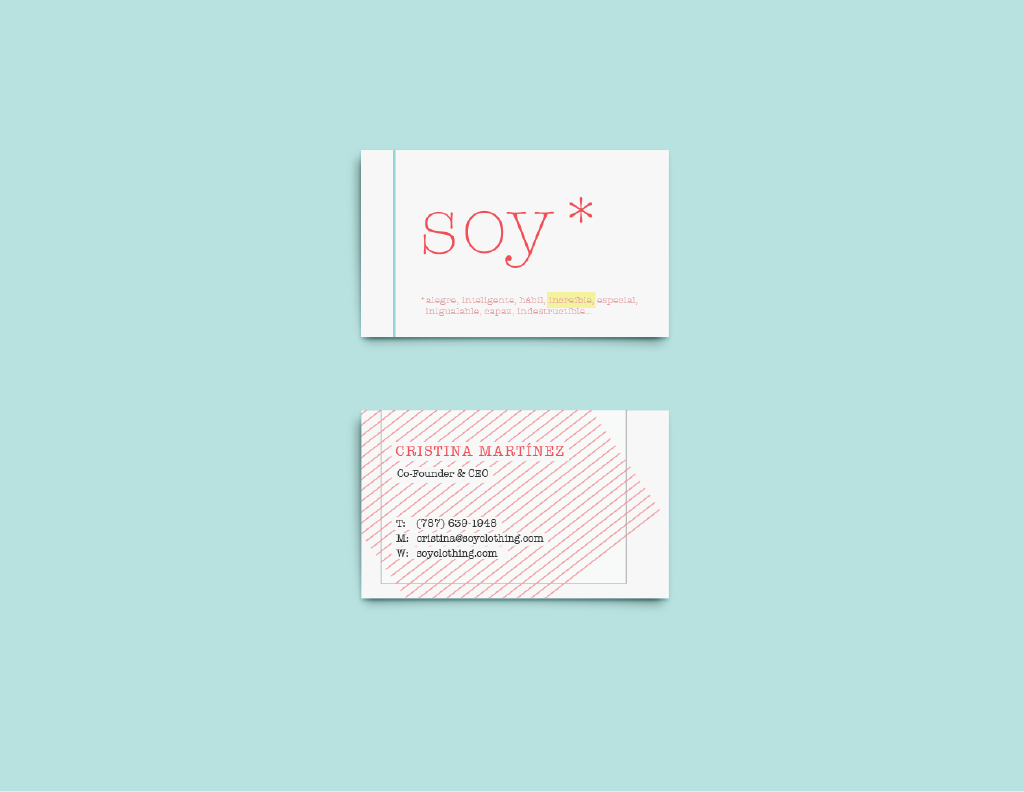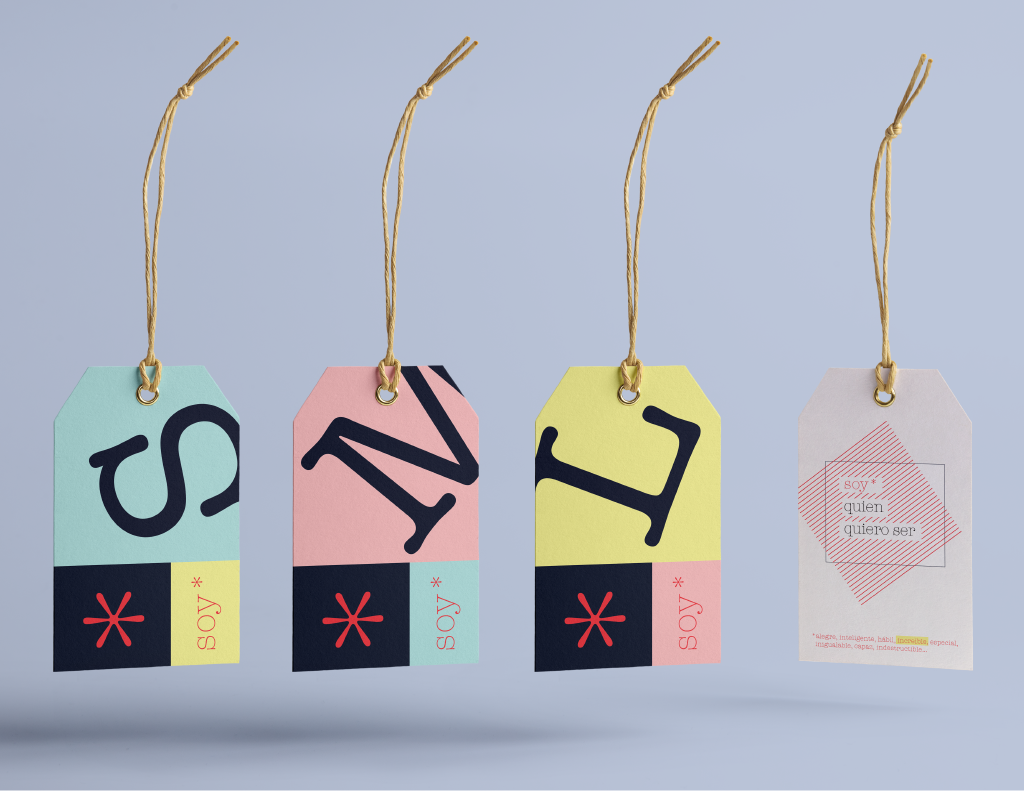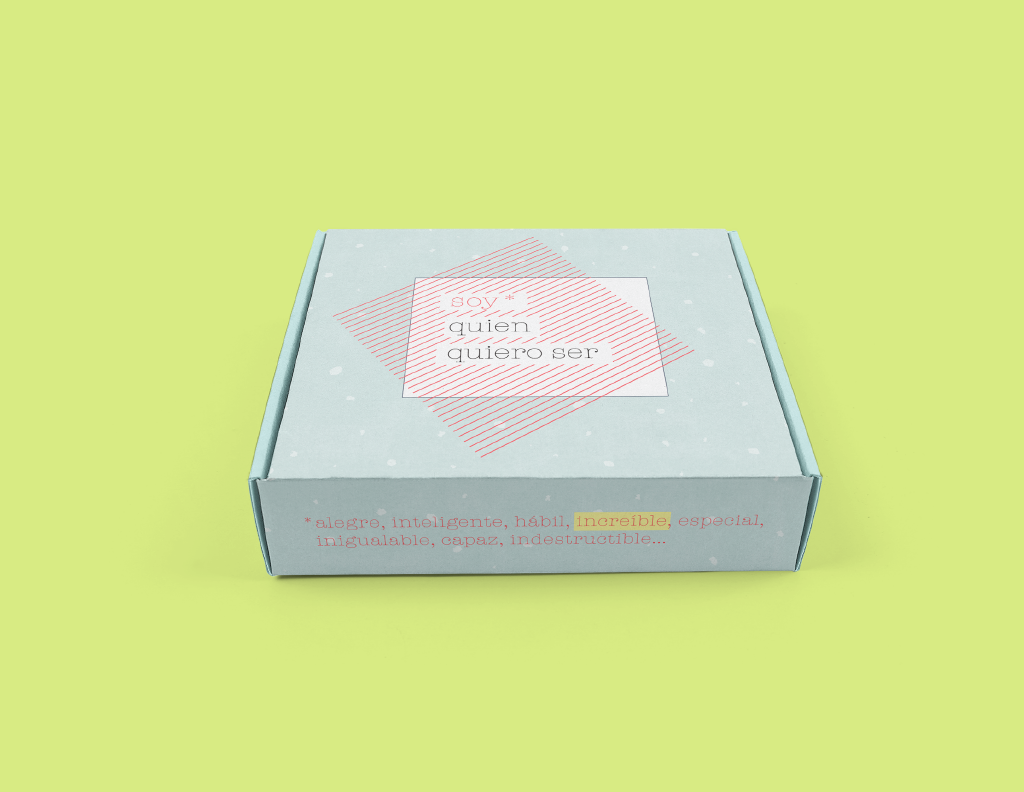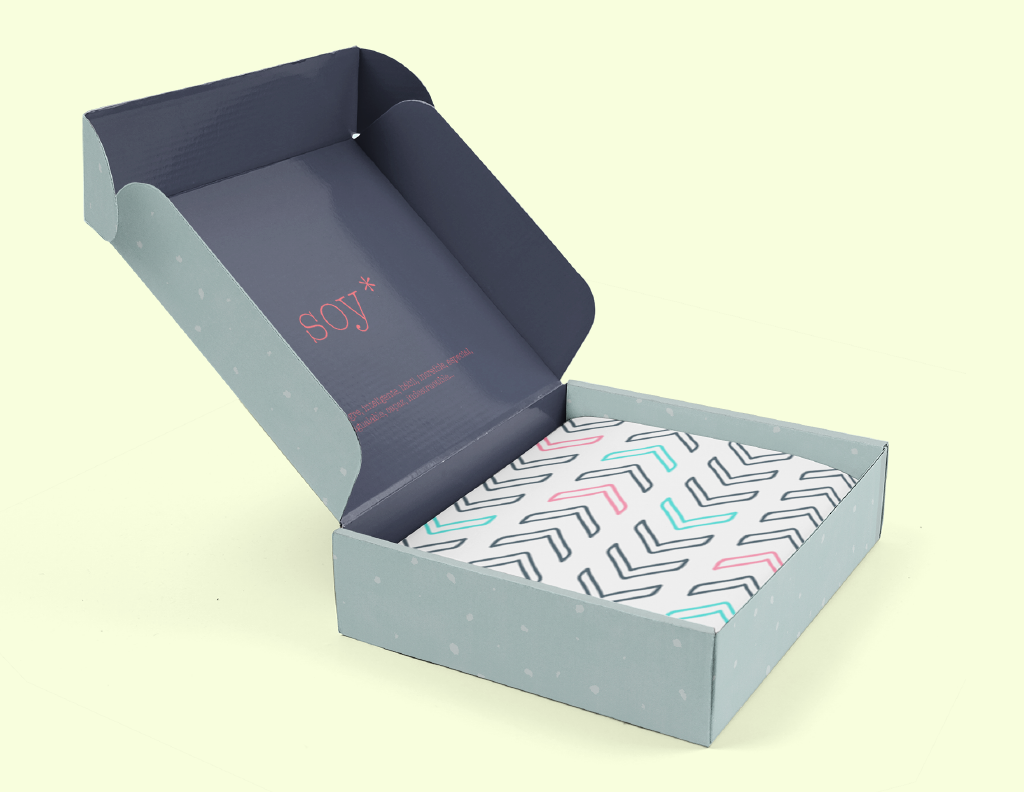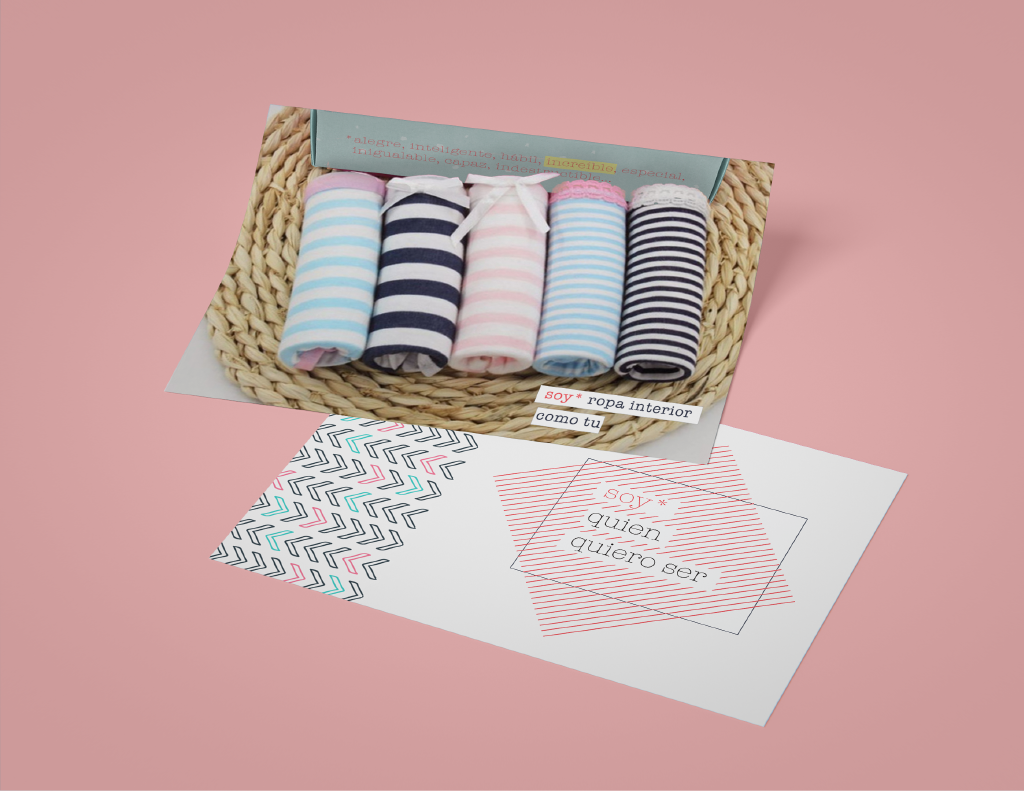 For this brand we wanted something modern, vibrant, and clean. The concept is rooted in a mental-positive vibe that results in a creative, different and fun attitude.
---
The clean and fresh aspect lets us play with bright colors, textures, and patterns that are quirky, eye-catchy, but most importantly unique.
---
The slogan soy* quien quiero ser further cements the brand's "I'm unique and loving it" attitude that captures the heart of the concept. The logo is consistent color is to be used over any pattern or color without change, this is to give it the "bright-red and proud of it" personality that the brand stands for.